WinterroCam
Program for calculating frameless glazing systems
Designed to optimize the care of sales and design departments of companies operating in the frameless glazing market.
Modeling
WinterroCam is responsible for the design of basic frameless glazing systems.
Printing reports
The program allows you to generate the necessary types of reports: commercial offers, specifications, production tasks.
Optimization
Linear cutting optimization feature allows for more efficient use of materials.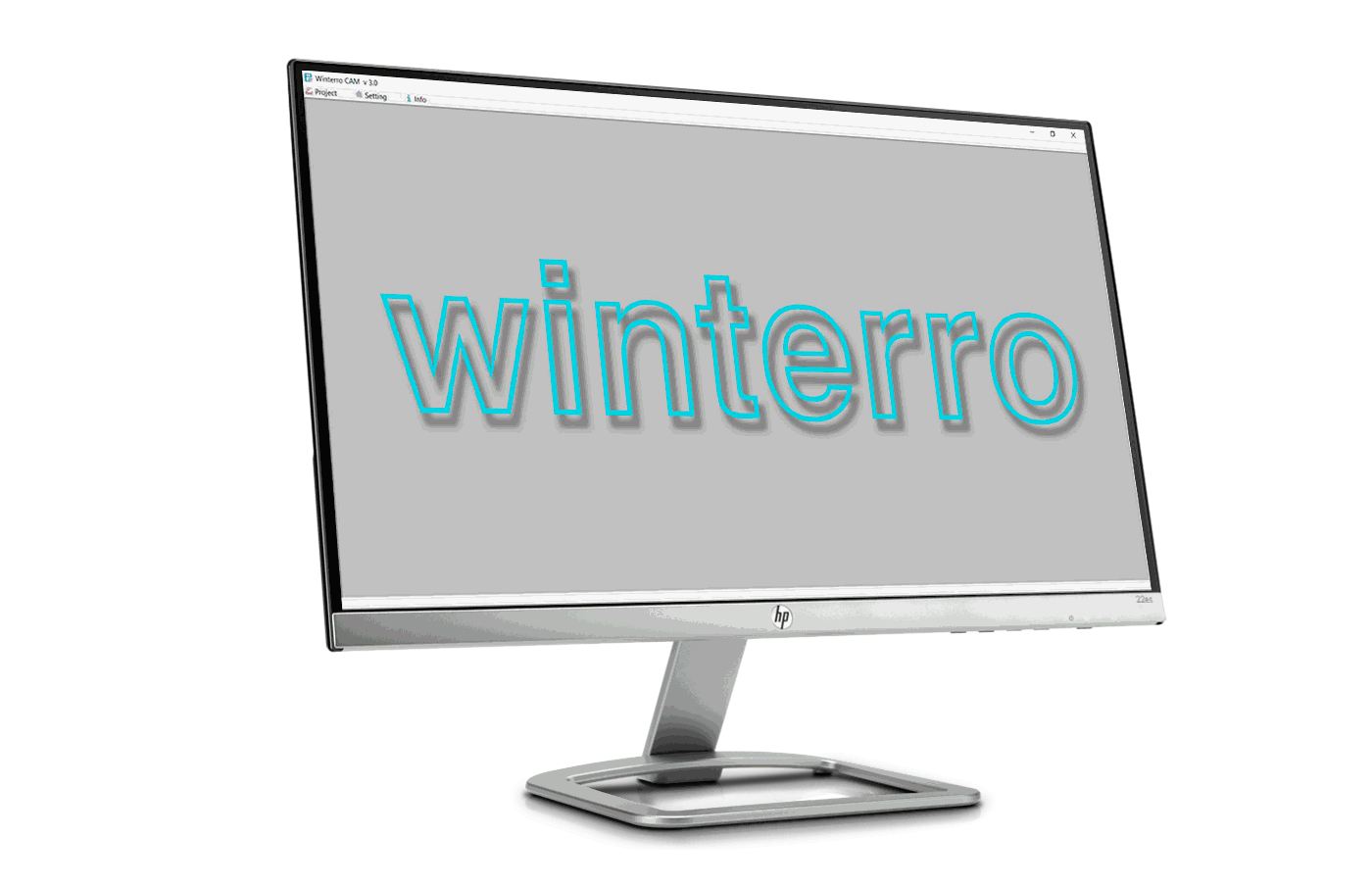 WinterroCam
This is an application for calculating the cost and generating a list of components for the main types of frameless glazing systems: turn-sliding, parallel-sliding, guillotine-type systems, as well as pleated meshes.
The WinterroCam program allows you to adjust the technological settings for different manufacturers of profile systems.
Варианты конструкций
turn-sliding structures (straight and angled)

sliding structures with glass

sliding structures with double-glazed windows

vertically sliding guillotine-type structures

mesh PLISSE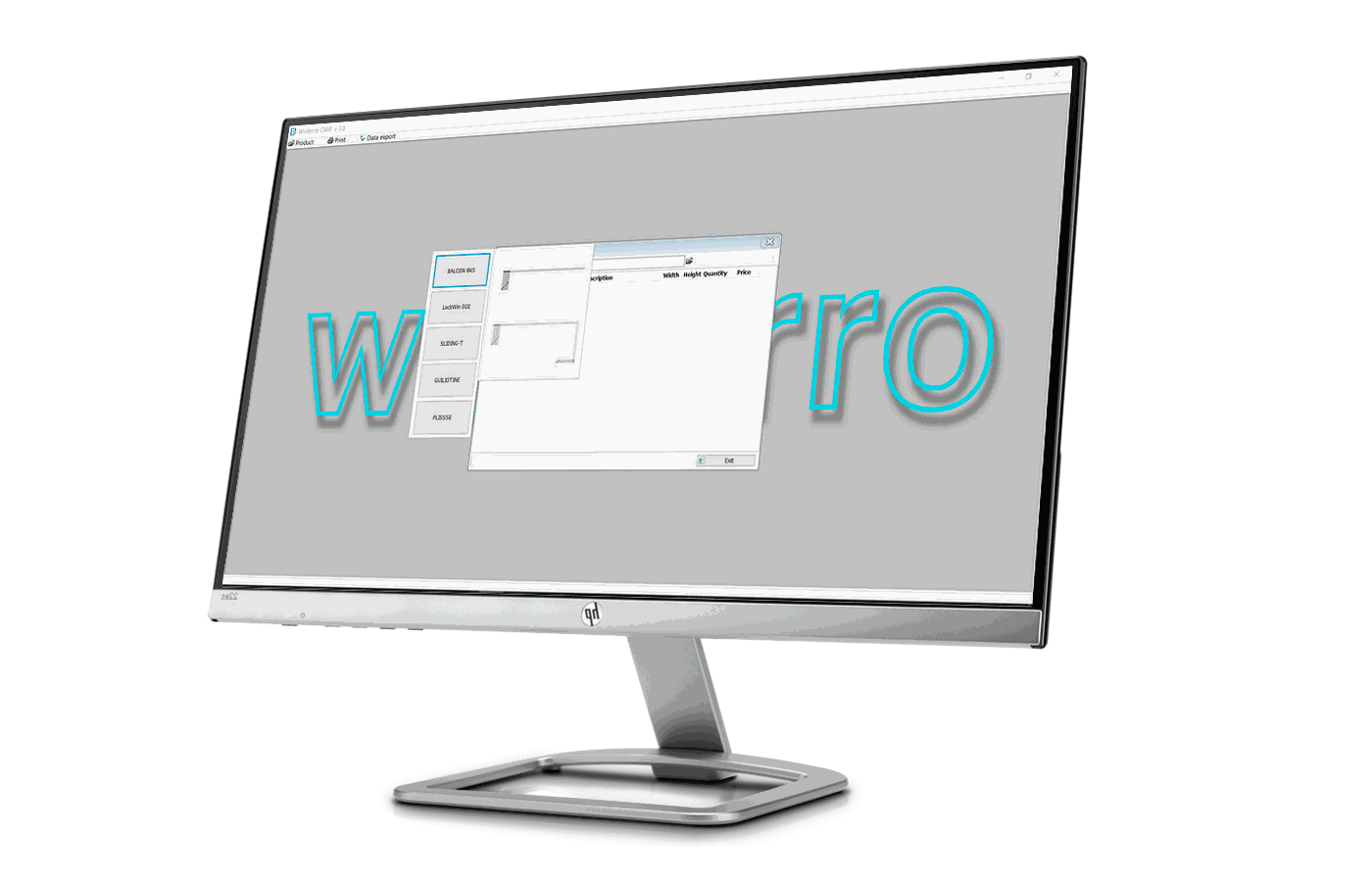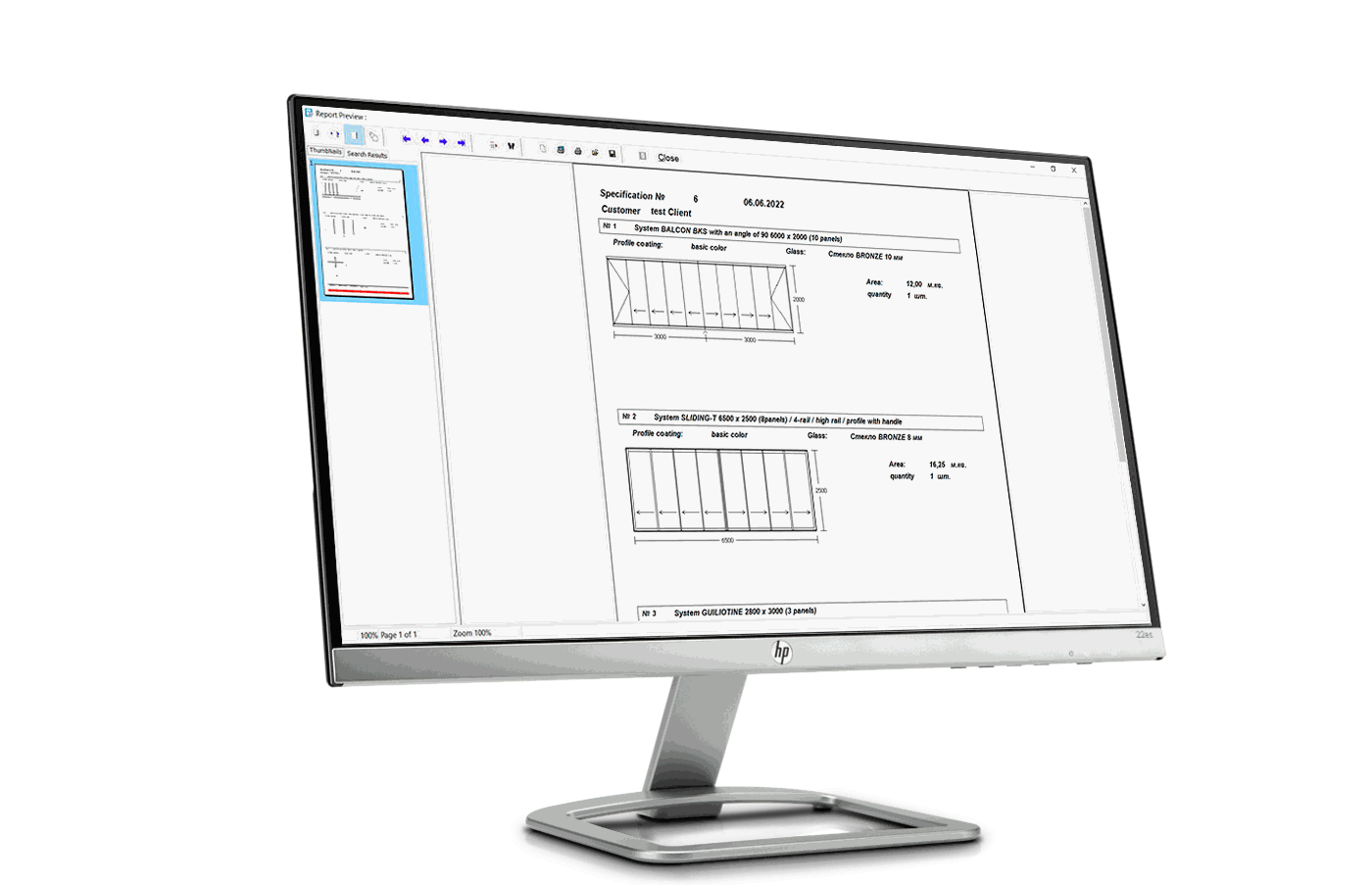 Печать отчетов
WinterroCam program generates a complete list of reports required for the sales and production department, and also allows you to export a list of components for your accounting system.

Оптимизация порезки профилей
The function of optimizing the cutting of linear elements allows you to minimize the waste of profiles when cutting at the production site and correctly prepare an order for the purchase of components in the supply department.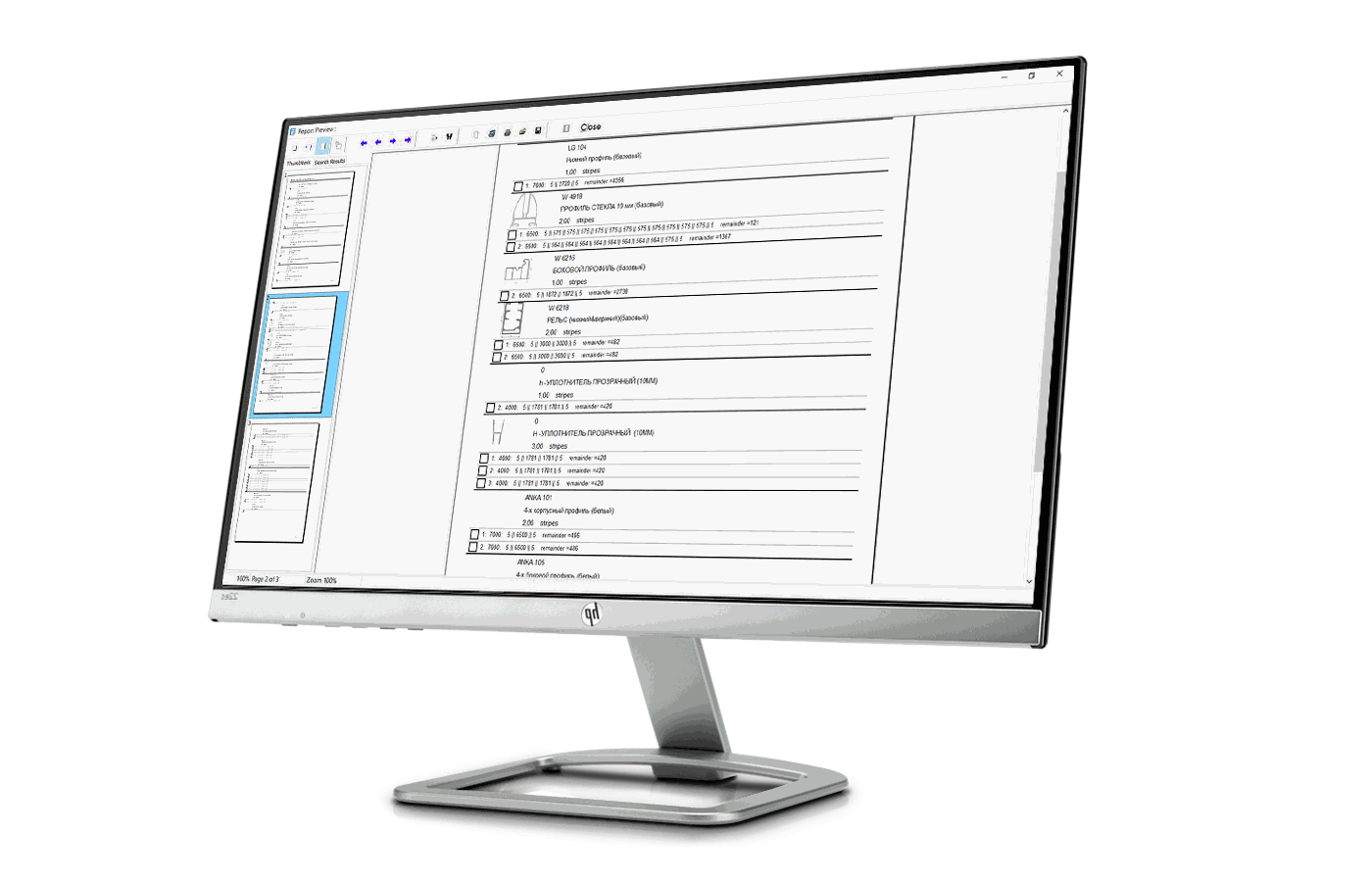 Windows system
The program works in Windows system (not lower than Windows 7)
250 Mb
To install the program, you need 250 Mb of disk space
Subscription
The program is distributed on a subscription basis for 1, 6 or 12 months.
License options
*within 24 hours after payment you will receive an activation key to the e-mail specified during payment
Production 12
Manufacturer's package
$

20 .00

user / month (paid for 12 months)
Designing a complete set of systems
Printing commercial offers
Export of materials

Cutting optimization

Production 6
Manufacturer's package
$

25 .00

user/month (paid for 6 months)

Design of a complete set of systems

Printing commercial offers

Export of materials

Cutting optimization

Production 1

Manufacturer's package
$

30 .00

user / month (billed monthly)
Design of a complete set of systems

Printing commercial offers

Export of materials

Cutting optimization